Panos Sklavenitis 'How to be seen at Point Nemo'
Questioning the authorship of the artist as well as the means by which institutions and politics shape the artist's career, visibility and value, Panos Sklavenitis will address his own tactics of self-promotion and albeit futile and a priori weak attempts of trying to be seen and heard.
A presentation will follow based on a work in progress, the third part in a series of works called how to be seen (and heard).

Θέτοντας υπό αμφισβήτηση την έννοια της πνευματικής ιδιοκτησίας και ασκώντας κριτική στα μέσα με τα οποία οι θεσμοί και η πολιτική διαμορφώνουν την καριέρα, την δημοσιότητα και την αξία ενός καλλιτέχνη, ο Πάνος Σκλαβενίτης θα εστιάσει στις δικές του μεθόδους αυτοπροβολής και στις a priori μάταιες και άκαρπες προσωπικές του απόπειρές να κάνει αισθητή την παρουσία του και να ακουστεί. Θα ακολουθήσει μια παρουσίαση βασισμένη σε ένα υπό εξέλιξη έργο –το τρίτο μέρος της σειράς «Ηow to be seen (and heard)».

Panos Sklavenitis was born and brought up in Ulysses' island, Ithaka. That's why he knows the Greek sun and the Greek sea very well. When he was little he attended PIKPA primary school, known, amongst other, for offering education to kids with special needs. Until very recently Sklavenitis didn't know that PIKPA was such an institution. As the artists of the Russian avant-guard Sklavenitis served for many years the applied arts as a graphic designer, until he decided that fine arts is also ok. He is interested in masquerade, satire, overidentification and performative methods. He is closely collaborating with anthropologists and archeologists in order to study how subjects opperate in the culture industry and other civilized subjects. Sklavenitis is an experienced teacher, as for many years now makes his living as a drawing teacher. He frequently uses his students in his projects.

MEME, Kerameikou 28, 104 36, Athens
22/11/17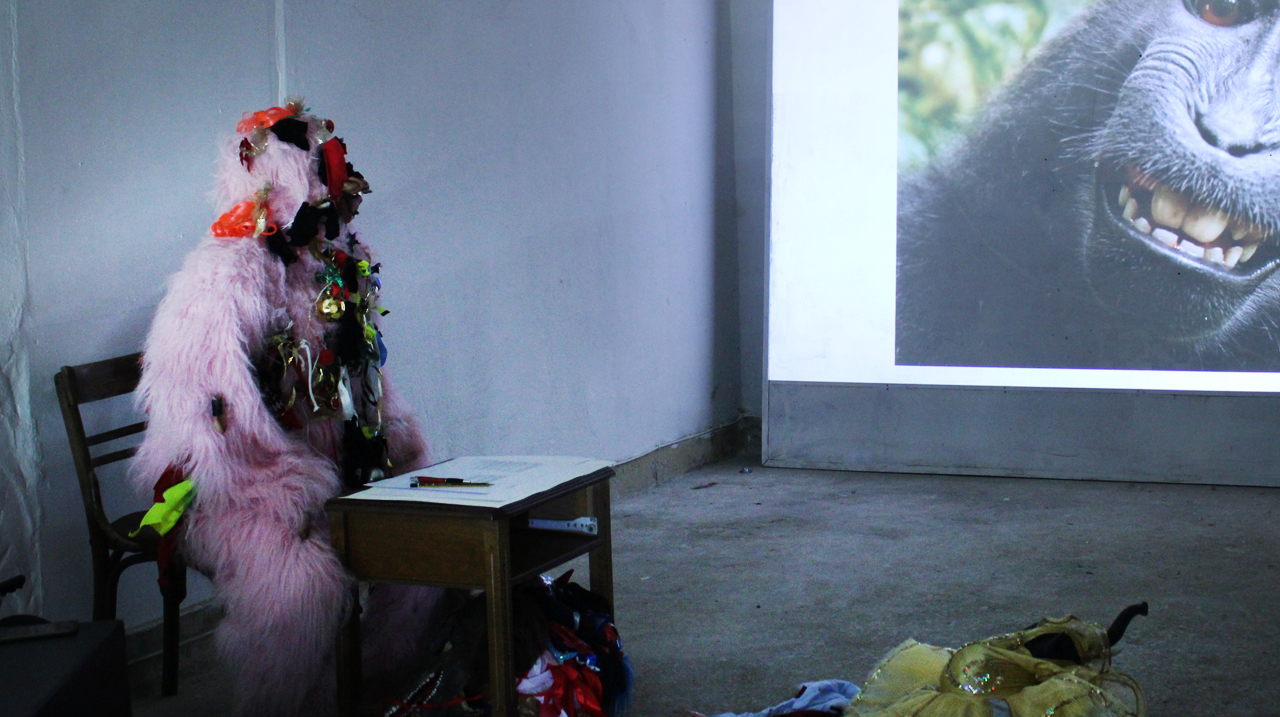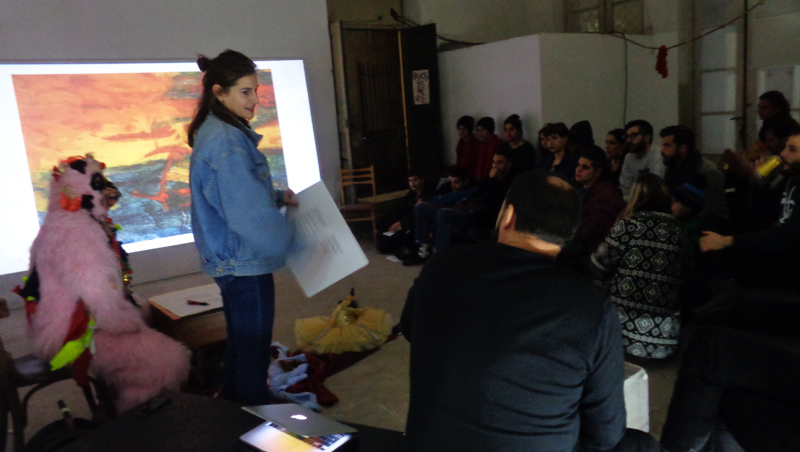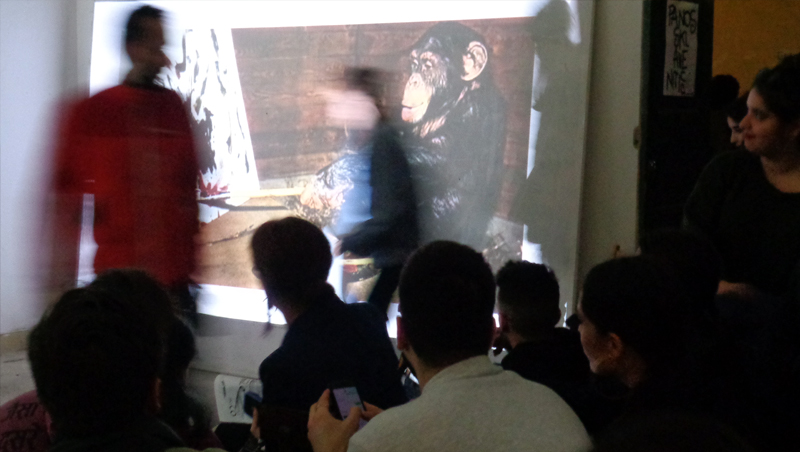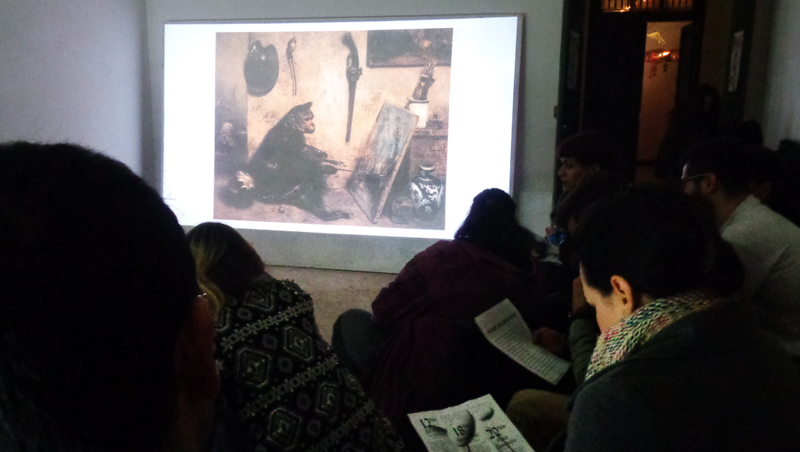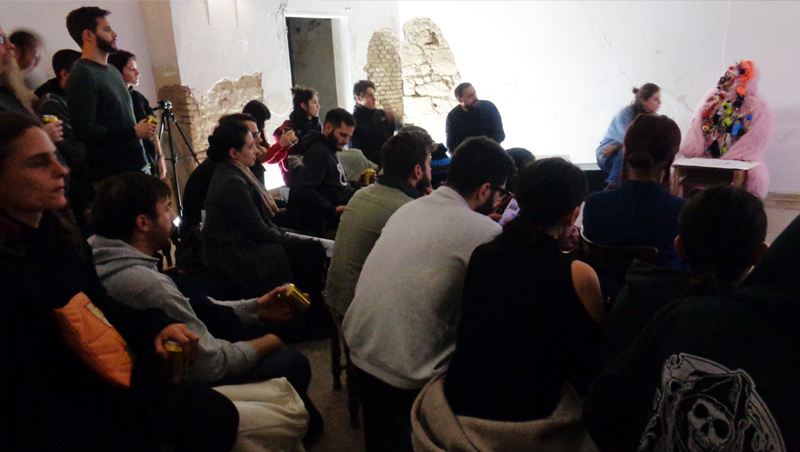 <
<<
>
http://www.panossklavenitis.com/
scroll -->